Aloha openSUSE Users!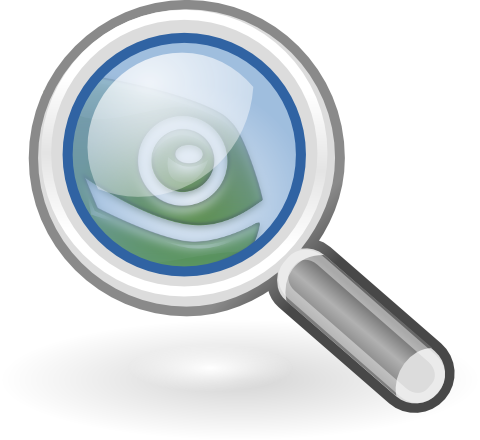 Now is an excellent time to help openSUSE! If you have openSUSE running on your system, all you have to do is add your hardware to the openSUSE Hardware compatibility List. Add your pheriphials like printers, scanners and webcams. Or add internal stuff like graphics and sound cards, mother boards, wifi cards and every thing else from your netbooks, notebooks, desktops and workstations!

How does it work?
Go to the hardware portal and add your info in the table in the proper category. We suggest to read the Smolt wiki page to find out how to get details on you hardware.
If anyone is interested in helping out to improve this process, for example by creating a way to transform a smolt url to an entry in the wiki, that would be immensely helpful! Suggestions and offers for help are welcome in this forum thread.
Both comments and pings are currently closed.
Tags:No tags available
Category: Wiki