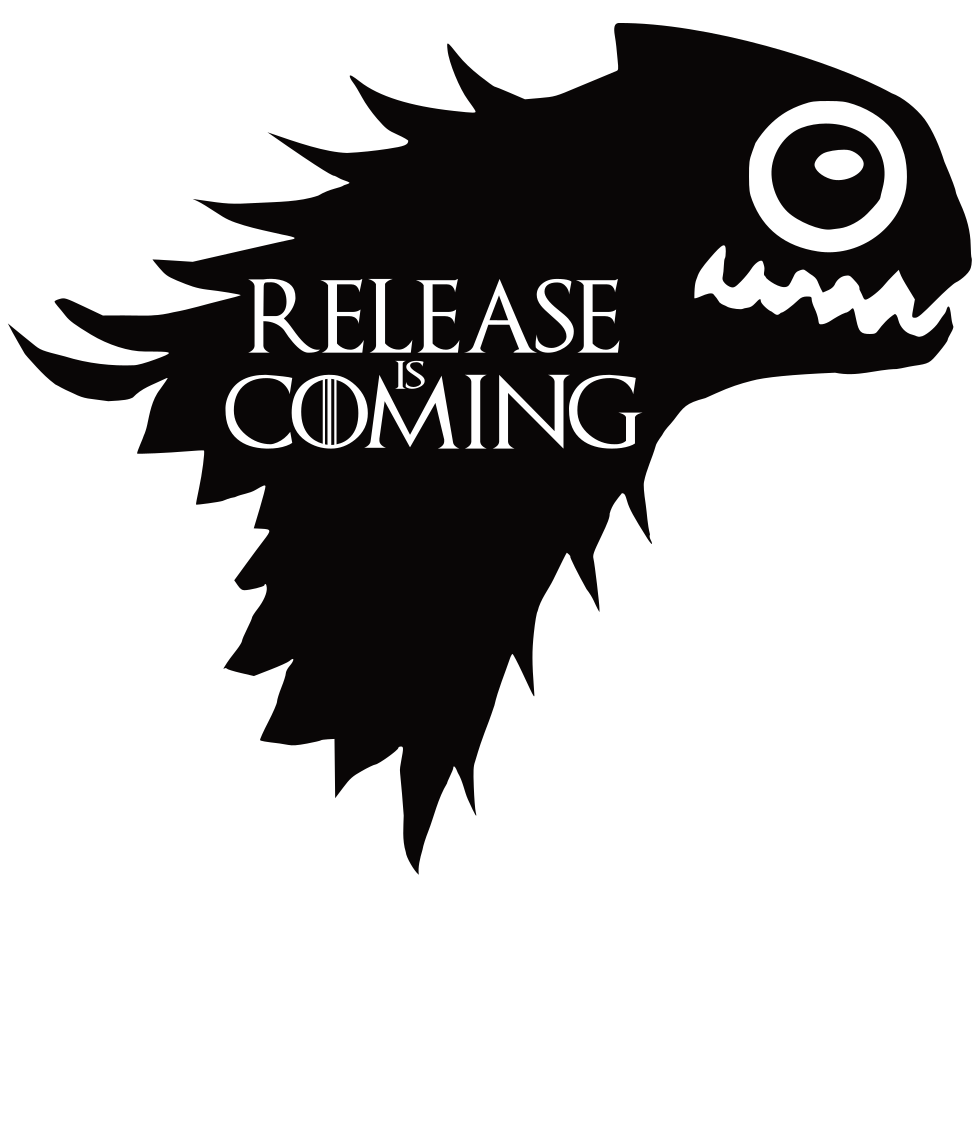 The last openSUSE Tumbleweed snapshot has arrived and brought the newest version of KDE Applications as well as a new PulseAudio version.
KDE Applications 17.08.1 was released in the 20170911 snapshot along with an updated version of GNU Compiler Collection 6. The newest 17.08.1 version included 20 recorded bugfixes with improvements to Gwenview, Kdenlive, Konsole, Okular, KDE games and more. The newer GCC6 version renamed the tarball and source to make factory-auto happy, according to the change log.
Four other snapshots were released since the beginning of last week.
In snapshot 20170909, Mesa 17.2.0 implemented the OpenGL 4.5 Application Programming Interface; the announcement from Mesa suggest that people should stick with the previous version or wait for the 17.2.1 release because of driver support. Users who are blind or visually impaired will be pleased to know that BRLTTY, which drives the braille display and provides complete screen review functionality was updated to version 5.5. Also in the snapshot, the release of iproute2 4.13 brought improvements to the Berkeley Packet Filter (BPF), which provides a raw interface to data link layers and permits raw link-layer packets to be sent and received. (more…)