openSUSE's rolling distribution Tumbleweed received several snapshot of new software packages this past week.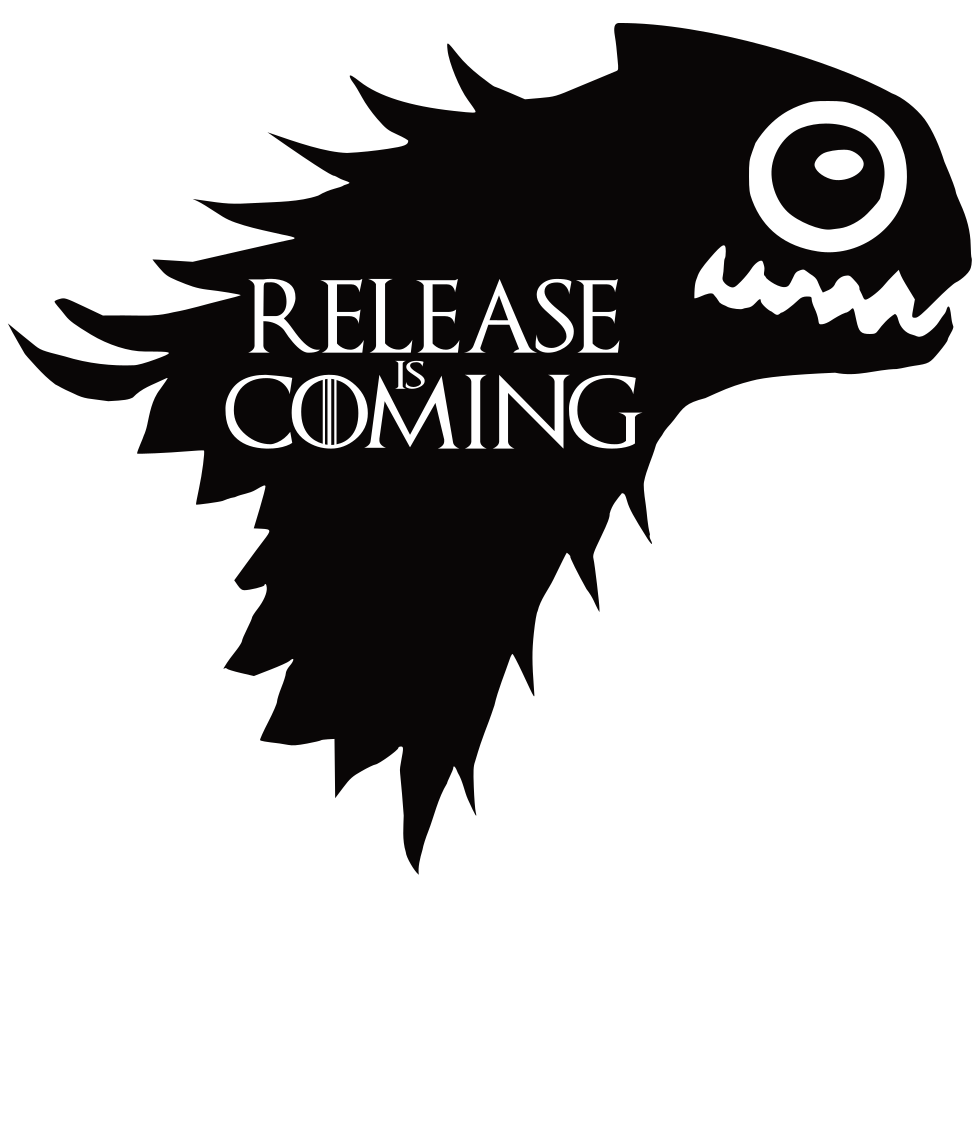 A total of six snapshots arrived and brought new versions of Ruby, YaST, KDE's Plasma 5.12 Beta and many others.
The latest snapshot, 20180124, switched the default for Ruby to version 2.5. Package improvements were made to the command line tool SUSEConnect 0.3.7. A change to cups-filters 1.19.0 in order to allow builds on systems without python2 was made with python3-cups rather than using python-cups. Enscript 1.6.6 fixed a handful of bugs and spec-cleaner 1.0.2 added groups for Rust and made the switch to pytest. Git, squid and perl-Encode also received minor updates in the snapshot.
The largest snapshot of the week was no doubt snapshot 20180122. The snapshot provided KDE Applications 17.12.1, Frameworks 5.42.0 and the beta version for KDE's next  Long-Term-Support (LTS) release of Plasma 5.12. Tumbleweed users can tryout the new items in the 5.12 LTS like the new KDE Store, which brings a wide selection of addons. With the exception of updates to libgme, download manager uget and Oracle's virtualbox, the release was primarily focused on the new versions from the KDE community. It is worth noting that virtualbox 5.2.6 fixed quite a few Common Vulnerabilities and Exposures (CVE) and libgme 0.6.2 fixed crashes in nsfe emulator. Gamers should be happy.