openSUSE Edu Li-f-e 12.1 out now!
openSUSE Edu Li-f-e 12.1 out now!
1. Jan 2012 | Manu Gupta | No License
Announcement by Jigish Gohil
openSUSE Education team is proud to present another edition of openSUSE-Edu Li-f-e (Linux for Education) based on openSUSE 12.1. Li-f-e comes loaded with everything that students, parents, teachers and system admins of educational institutions may need.
Softwares for mathematics, chemistry, astronomy etc, servers like KIWI-LTSP, Fedena school ERP, Moodle course management etc., full multimedia, graphics, office suite, many popular programming languages including AMP stack, java, C, C++, python, ruby, latest stable Gnome and KDE desktop environments and lot more is packed in this release. More about softwares included here.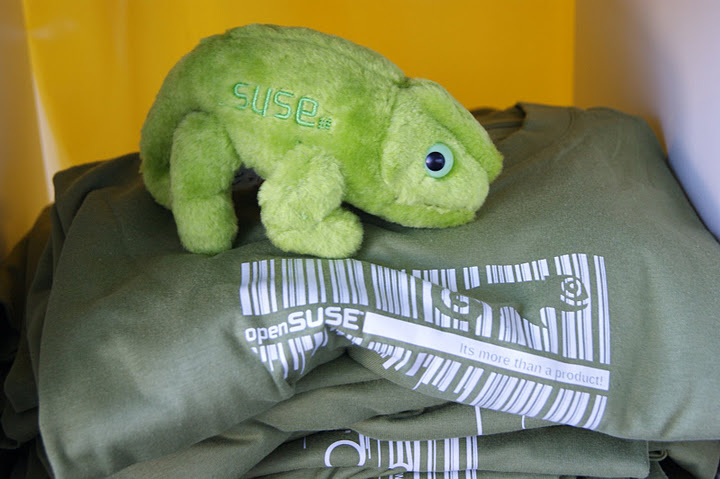 To know more about openSUSE Education project, file bugs, request enhancements, participate, or to get in touch with us visit Education Portal.
Create live USB stick or DVD with this image. About 15GB disk space and 1GB RAM is required for installation, more is better. Please note that we release 32bit image only, for users with RAM 4G or more install and use kernel-pae package.
Hosted at opensuse-education.org
Use download manager or Metalink client such as aria2c for most efficient way to download.
You can skip to the end and leave a response. Pinging is currently not allowed. Happy holidays…