oSC 2015 - Call for Team Members
oSC 2015 - Call for Team Members
22. Dec 2014 | Kostas Koudaras | No License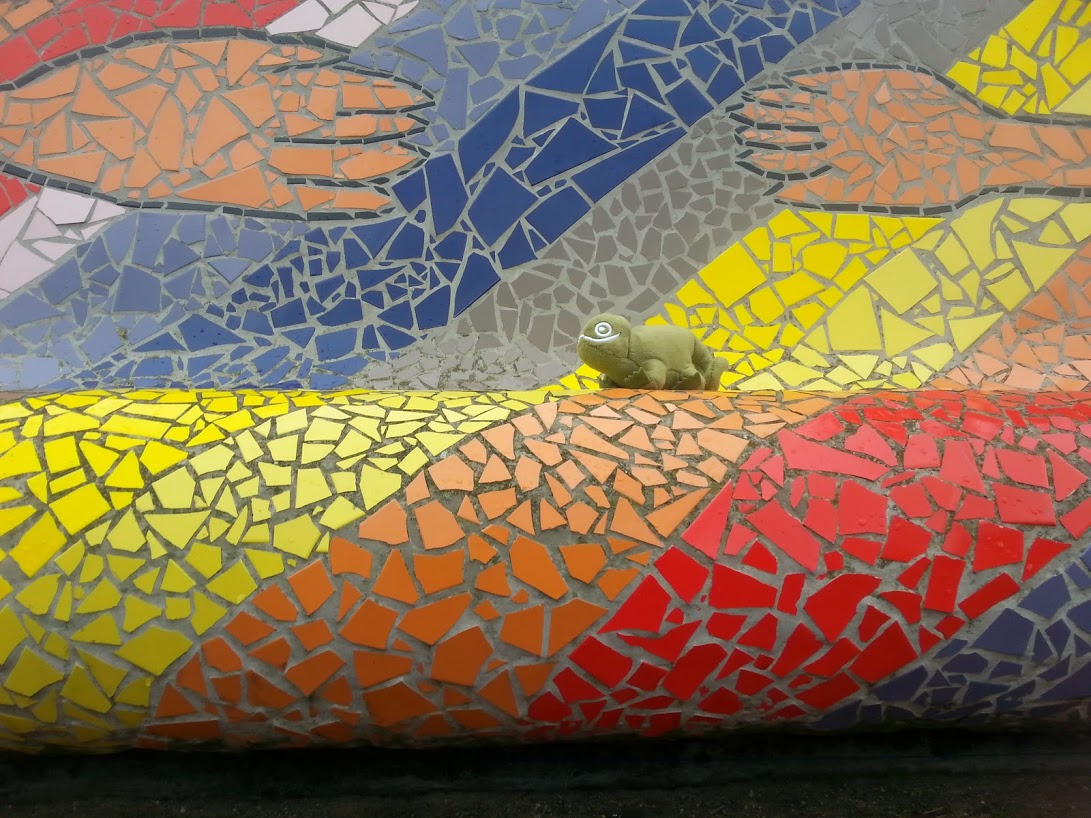 Before the dawn of 2015 and as announced at oSC14  work has already started for yet another awesome openSUSE Conference. For 2015 the city of The Hague in theNetherlands will host our Annual Conference. This year the openSUSE community is gearing up and is ready to accept people from everywhere to a 4 day conference where there will be a lot of Learning and Hacking and Partying. The organizing team needs YOUR HELP to make this happen. So starting today you can sign up to join forces
Whatever your skill level you are welcome to participate. We are looking for people willing to help out with A/V, Design, Networking, Promotion, Software, finding Speakers and helping out with the Venue itself. Join us for an awesome ride, with a fantastic destination. Make it your own event!
We use the openSUSE progresstracker in this project to keep track of the tasks. The documents are used to suggest announcements. Every two weeks we have project meetings on the opensuse-project channel on freenode.
Anyone is welcome to participate! To do so:
Sign up for an openSUSE account and sign into this tool
Assign an existing issue to yourself or create an issue with a task

If you need help with this tool (Redmine) have a look at the user guide .