Submit you proposal for oSC15
Submit you proposal for oSC15
27. Jan 2015 | Douglas DeMaio | No License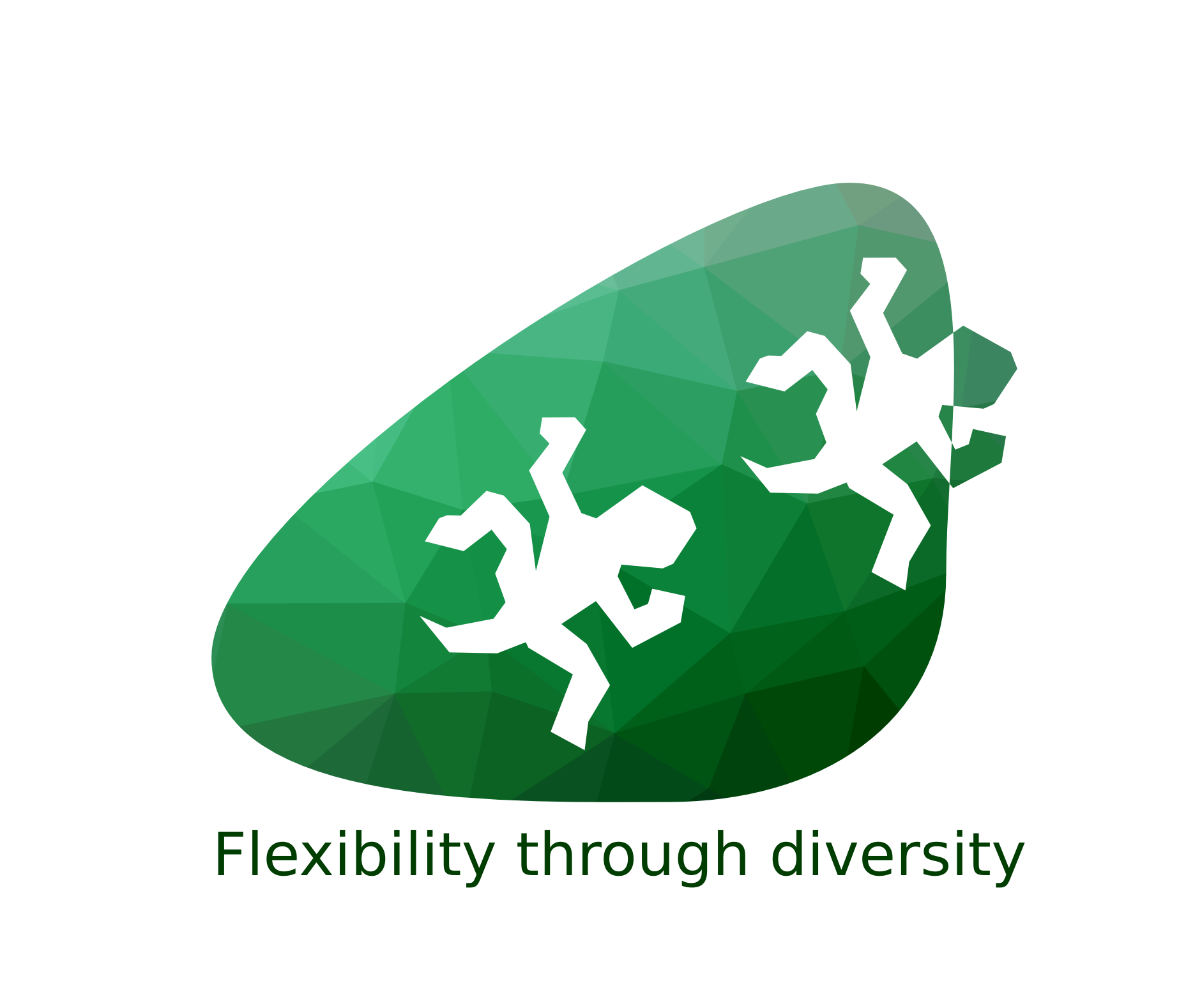 We are making another call for papers for this year's openSUSE Conference in The Hague, the Netherlands between 1 and 4th May 2015.
Now is your chance to submit your proposal for oSC15. The conference is just 93 days from today. Share your interests and projects with the openSUSE community.
We are looking for speakers on a wide range of topics, ranging from hacking to open-source idealism. If you have an interest in contributing, please don't hesitate to register before 14th February 2015 at https://events.opensuse.org/conference/osc15/proposal
Today we will have a project meeting at 13 UTC on the openSUSE-project channel on Freenode IRC.
Join us at FOSDEM for a meeting at Café Belga this Saturday at 7 p.m. if you want to talk more about oSC15.
Cya at FOSDEM!