openSUSE.Asia Summit expands with Study Area
openSUSE.Asia Summit expands with Study Area
8. Sep 2015 | Manu Gupta | No License
The openSUSE.Asia Summit aims to promote Linux in Asia region. This year we are hosting the summit in Taipei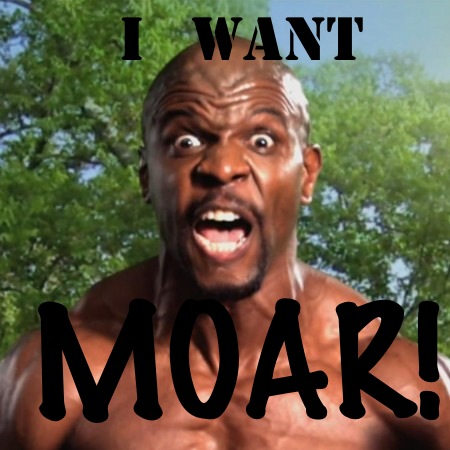 City, Taiwan. Study Area, a non-commercial community, aims to educate about Linux, its eco system and other areas of computing, has joined us in our mission to co-host the event. This collaboration will expand the frontiers of both the communities into one single mission of promoting both openSUSE and FOSS.
About Study Area
Study Area (SA) was co-founded by lman, V.Bird and Netman in 1999.  SA is aimed at an online IT Learning Center so that novices have a place to find the answers and experts have a place to share knowledge, ranged from networking, programming, web development, database knowledge, Linux, etc.
Study Area has spends a lot of time to promote free and open source software in the country by holding events every month in Taipei and Tainan. Enthusiasts gather members from every corner to meet, learn and share experience and knowledge.
SA related online information
(1) Study-Area //study-area.org/menu2.htm
(2) SA Forum //phorum.study-area.org/
(3) SA IRC Channel + irc.freenode.net /#study-area