openSUSE Conference to end with Docker Meetup, Live Project Meeting
openSUSE Conference to end with Docker Meetup, Live Project Meeting
26. Jun 2016 | Douglas DeMaio | No License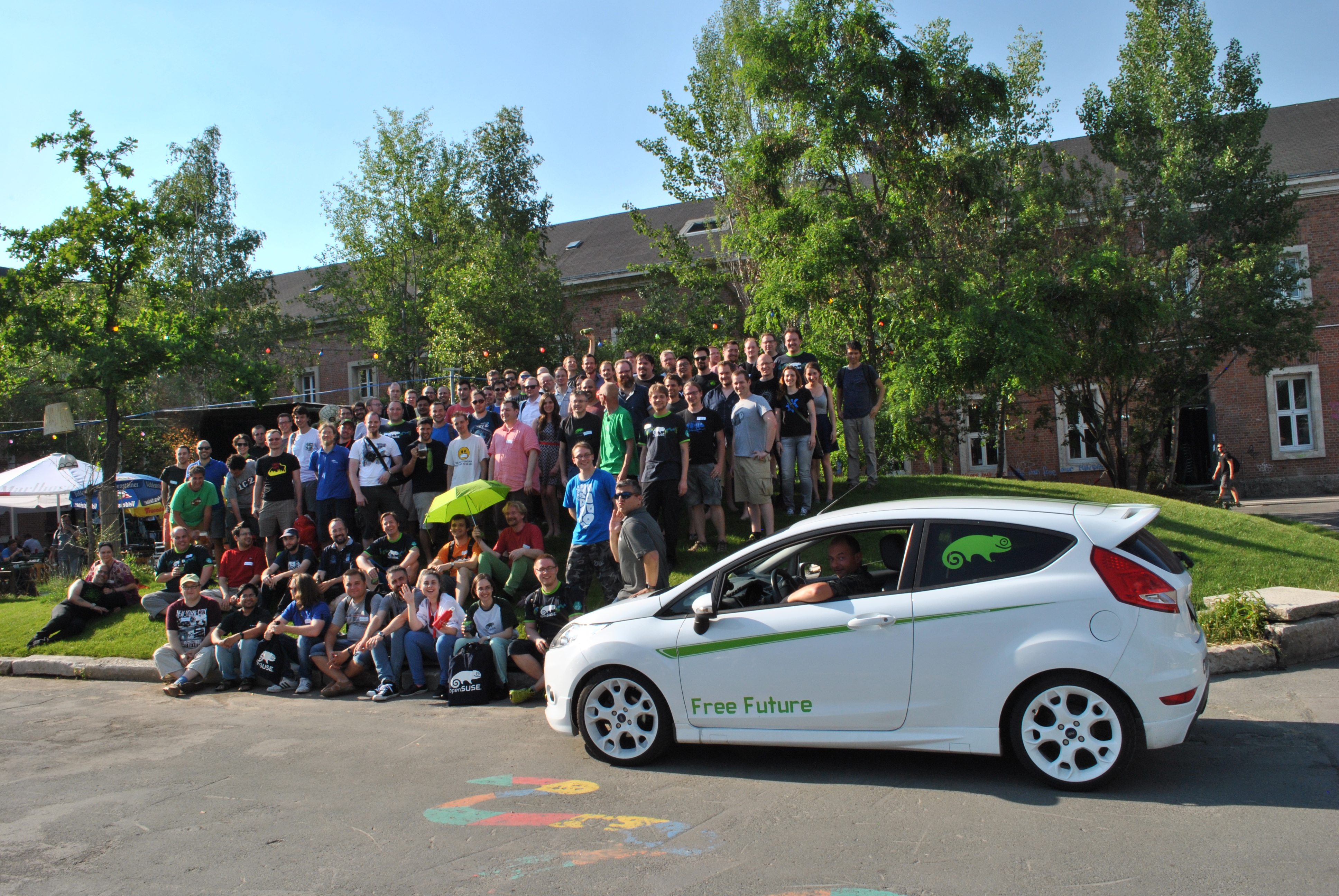 The openSUSE Conference ended today and people who were not able to travel to Bavaria for the conference can view most of the conference on the openSUSETV channel on YouTube.
The conference had several high-level talks. A few that people are recommended to view are Owen Synge's talk about ceph. Tony Jones talked about performance analysis on openSUSE using Perf and Nitin Madhok talked about managing VMware infrastructure using salt-cloud.
The keynotes were great this year and there was some big news from Norman Fraser about the release of a new ARM server for developers from SoftIron running openSUSE Leap.
Thomas Hatch and company provided an overview of automation with Salt.
Frank Karlitschek from NextCloud provided a keynote about the future of the internet and Georg Greve provided a keynote on hardware topics and innovation.
Klaas Freitag provided an ownCloud workshop and Mauro Morales provided a guided tour of the Machinery Project.
More openSUSE centric talks took place on the first day of the conference. Alberto Planas provided demographics on openSUSE users and Ludwig Nussel, the release manager for openSUSE Leap talked about the release of 42.2.
openSUSE's Chairman Richard Brown took a position on flatpak and snap and eluded to users selling their souls to a South African.
A live project meeting will close out the conference along with a Docker Meetup.