Updates Enhance Audio, Graphics, Telepathy
Updates Enhance Audio, Graphics, Telepathy
14. Sep 2016 | Douglas DeMaio | No License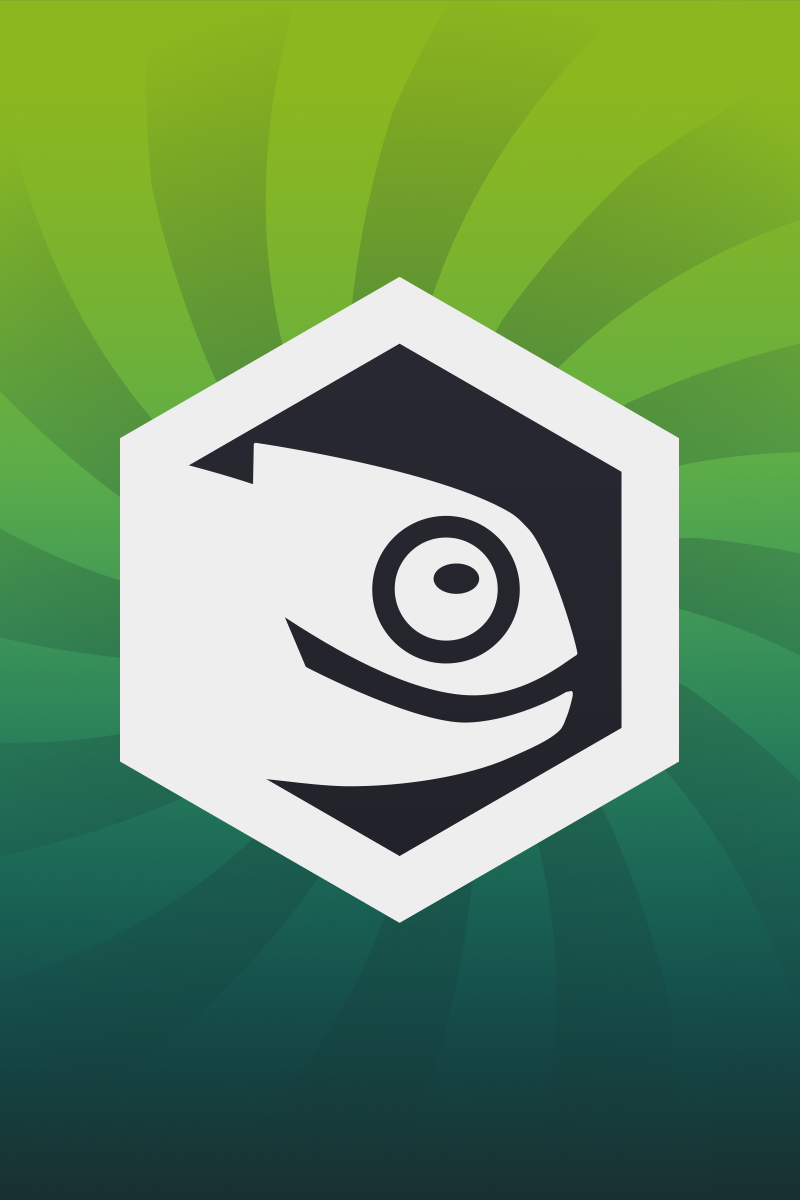 Snapshots this week added new sensations for Tumbleweed users, but there were plenty of other updates in the repositories to get people excited.
While snapshot 20160907 added some subpackages to enhance PulseAudio and updated telepathy-qt5 to version 0.9.7, GStreamer fixed quite a few bugs in its update to version 1.8.3 to improve media processing. Wine's 32-bit subpackage update in the snapshot, bringing it to version 1.9.18, added support for multiple kernel drivers in a single process.
Snapshot 20160908 offered some updates for yast2-network, -kdump and -user. The snapshot also featured updates for hexchat, libstorage and python-keyring to version 9.3.1.
Mesa's update to version 12.0.2 in the 20160909 snapshot improved imagery as well as driver crashes. An update to doxygen 1.8.12, which helps generate documentation from annotated C sources, showed several bug fixes in its changelog and glibc updated to version 2.24 in the 20160909 snapshot.
Academic, researchers, and high-performance computer users will be happy to see a new version of openmpi in the snapshot, which provides several upstream bug fixes, improvements and documentation updates in version 1.10.3.
Systemd provided a small fix in snapshot 20160911 and Tumbleweed is now on the same upstream version of wayland-protocols with version 1.7. Gawk, the AWK programming language, which provides more recent Bell Laboratories awk extensions, and a number of GNU-specific extensions, updated to version 4.1.4 in the 20160911 snapshot.
GNOME 3.22 has yet to make it into a Tumbleweed snapshot. It has some new testing issues and is still working its way through staged testing.