Tumbleweed Gets 4.8.10 Kernel, Updates for Virtualbox, VIM
Tumbleweed Gets 4.8.10 Kernel, Updates for Virtualbox, VIM
1. Dec 2016 | Douglas DeMaio | No License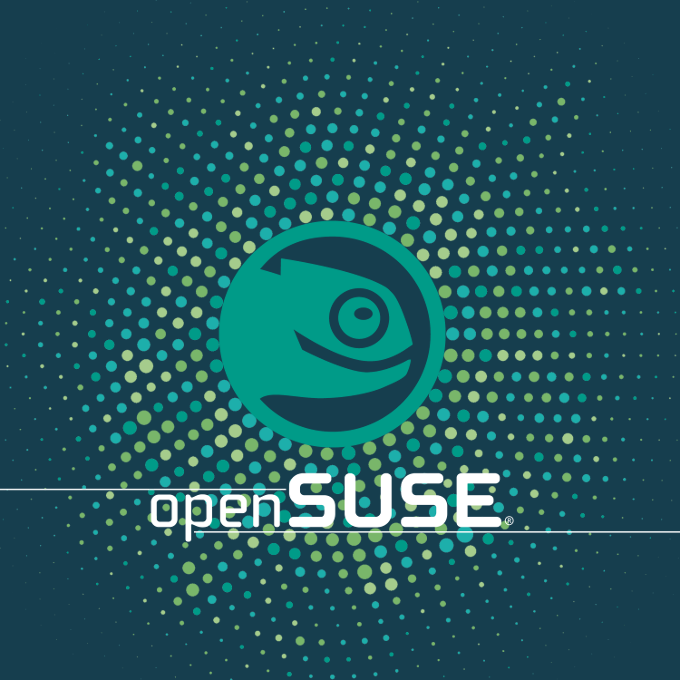 November brought openSUSE Tumbleweed users an early holiday gift with 24 snapshots of new software and four updated Linux Kernels.
The continuous snapshot streak of Tumbleweed updates ended with snapshot 20161123, which brought Kernel 4.8.10.
More updates were in the 20161123 snapshot such as updates of yast2-storage to version 3.2.1 and Yast2-bootloader to version 3.2.10.
The streak-breaking snapshot, 20161125, brought several goodies like GTK 3.22.4, which saw Wayland patch dropped due to a fix upstream, and an update to KDE's Plasma 5.8.4, which included several small but important bug fixes.
Oracle's Virtualbox updated to 5.1.10 in the 20161125 snapshot and provided fixes for various issues to improve the graphical user interface. ImageMagick's updates to version 6.9.6.5 provided a fix to improve data compression decoding. Web browser Epiphany added the missing F1 keyboard shortcut to open help with an update in Tumbleweed to version 3.22.3.
Updates found in the repositories with the 20161128 snapshot added some upstream patches for Bash and Wine updated winetricks in version 1.9.24.
Snapshot 20161122 updated Mozilla Thunderbird to 45.5 and advanced text editor Vim to 8.0.92.