Planned Downtime to Affect openSUSE Services
Planned Downtime to Affect openSUSE Services
4. Oct 2017 | Douglas DeMaio | No License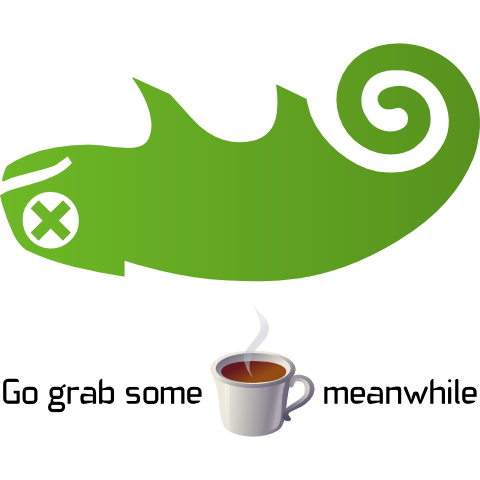 A scheduled power outage in the Nuremberg office will effect a number of openSUSE services from Oct. 13 at 4 p.m. (16:00 UTC) to Oct. 14  at 4 p.m. (16:00 UTC).
The scheduled maintenance on the building's electricity will affect most services. The only services that will be normally operating are:
The rest of the services will be fully online on Oct. 15. The Heroes team will try to keep you updated on the situation, and will also send a few reminders (on the opensuse-announce mailing list) before the incident.
Due to technical constraints, the above services will not be available through IPv6 during the outage.
Thank you for your understanding. On behalf of the openSUSE Heroes Team and the SUSE-IT team.