Planned Outage To Affect openSUSE Services This Weekend
Planned Outage To Affect openSUSE Services This Weekend
6. Mar 2018 | Douglas DeMaio | No License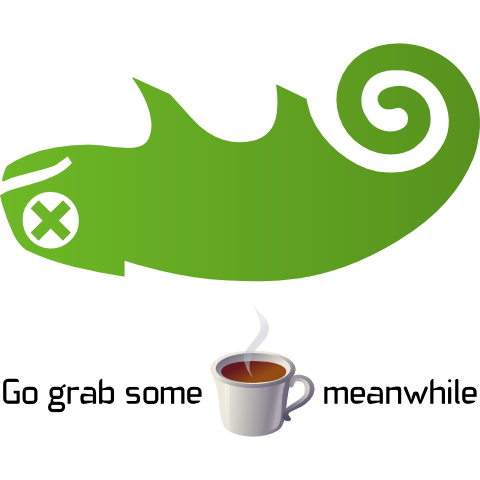 A network outage this weekend will effect openSUSE services that have a Direct Connection to Nuremberg host infrastructure on Saturday, March 10, between the hours of 1 and 6 p.m. UTC.
The outage will last about 30 minutes and take place between the above listed hours.
The outage effects only external connections due to maintenance in the datacenter. All services will run without any downtime.