Tumbleweed Snapshots Bring New Mesa, php, python-setuptools
Tumbleweed Snapshots Bring New Mesa, php, python-setuptools
1. Mar 2019 | Douglas DeMaio | No License
Snapshots Trending Stable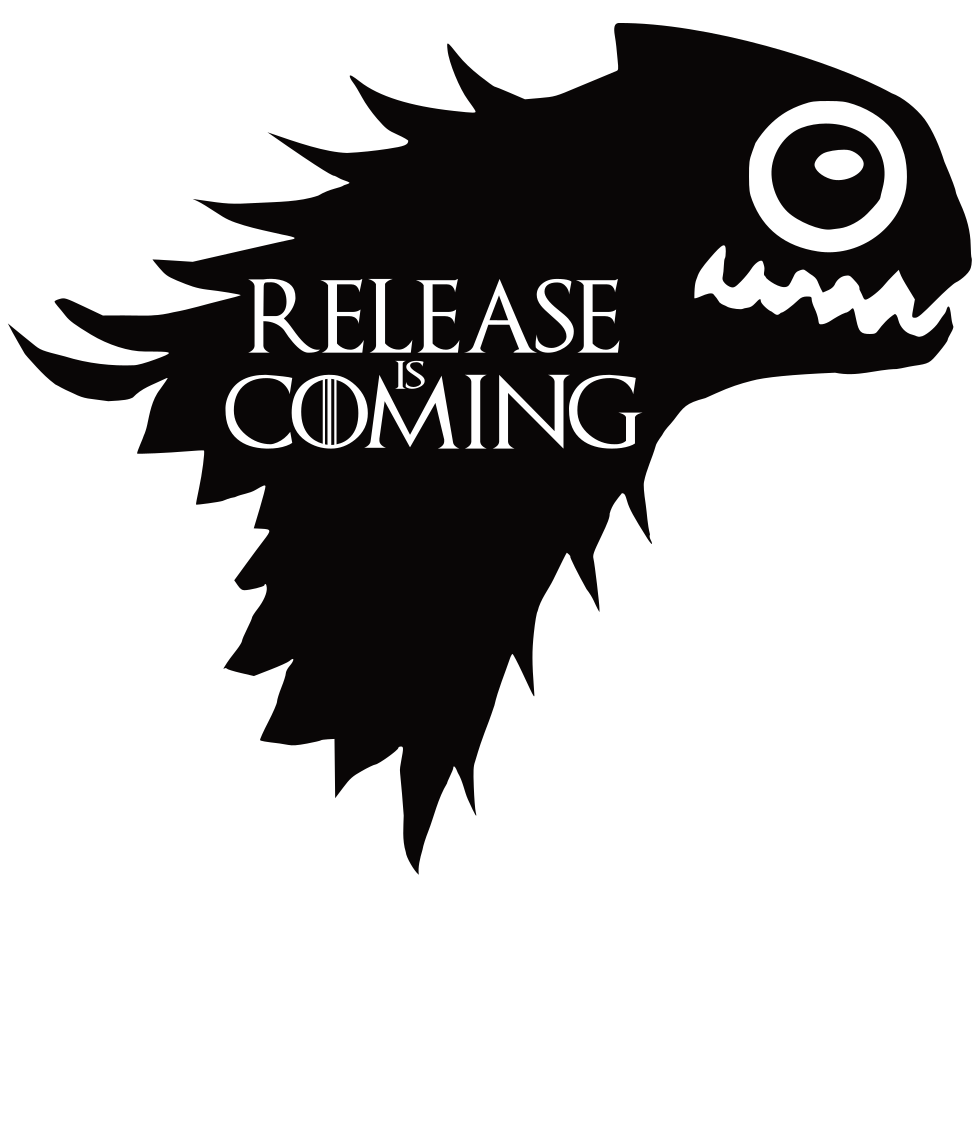 There were three quality openSUSE Tumbleweed snapshot released this week bringing updates for python-setuptools, Mesa, php, Flatpak and both Mozilla Firefox and Thunderbird.
Eleven packages were updated in the latest snapshot of the week. Snapshot 20190226 updated the efivar 37 package, which is a tools and libraries package to work with Extensible Firmware Interface variables; the package add support for Embedded MultiMediaCard devices and for Peripheral Component Interconnect (PCI) root nodes without a device link in pseudo file system sysfs. The sensors 3.5.0 package add detection of Microchip MCP9808 and Nuvoton NCT6793D, which has yet to appear on the companies website. Bug fixes were made to the xclock 1.0.8, xev 1.2.3 and xfsinfo 1.0.6 packages. The xfsinfo package fixed a bug in 64-bit builds that caused the maximum request size to be incorrectly calculated. Other packages updated in the snapshot were File 5.36, python-idna 2.8 and python-python-dateutil 2.8.0.
A little more than a handful of packages were updated in the 20190225 snapshot. Mozilla Firefox 65.0.1 improved playback of interactive Netflix videos and provided various stability and security fixes. The libyui-qt-pkg 2.45.26 fixed an icon display to a new libyui-qt function. A suggestion by a user at EuroPython 2018 was made in the python-decorator 4.3.2 package and now the path to the decorator module appears in the tracebacks. The caching proxy squid 4.6 is able to detect IPv6 loopback binding errors and fixed OpenSSL builds that define OPENSSL_NO_ENGINE.  The sysconfig 0.85.2 package fixed the changes file to mention relevant github pull requests.
Mesa3D graphics library was updated to version 18.3.4 in snapshot 20190224.  The Mesa update brought compiler fixes and extra PCI IDs for Intel's Coffee Lake and Ice Lake processors. The RADV driver has seen addressed to compile correctly with GNU Compiler Collection 9. The package for editing images and vector image files, ImageMagick 7.0.8.28, fixed some bugs including the rendering of complex text for Hindi. Mozilla Thunderbird 60.5.1 fixed four Common Vulnerabilities and Exposures (CVE) that were all listed as having a high impact. The GNU collection of binary tools, binutils 2.32, now support C-SKY processor series. Flatpak jumped from 1.2.0 to 1.2.3 and fixed some bugs and made some modifications with sandboxing. The 2.2.13 gpg2 implemented a key lookup via keygrip. Several other library packages were updated in the snapshot including libcontainers-common 20190219, libstorage-ng 4.1.91 and libxcrypt 4.4.3. A cURL related fix was made with the update version of php7 7.3.2. The Tumbleweed snapshot also brought a major version update for Python's package manager/module python-pip; the update from 18.1 to 19.0.2 added improved documentation, deprecated support for Python 3.4 and made failed uninstall roll back more reliable and better at avoiding naming conflicts. The python-setuptools 40.8.0 package will now automatically include licenses if setup.cfg contains a license_file attribute, unless this file is manually excluded inside MANIFEST.in.  Web content engine webkit2gtk3 2.22.6 made kinetic scrolling slow down smoothly when reaching the ends of pages. Intelligent WHOIS client added top-level domain (TLD) server and YaST2 had several package updates including the  yast2-samba-client 4.1.1 package that now performs the workgroup lookup using samba python bindings.
The quality of the above snapshots are all trending as stable with a rating above 91, according to the Tumbleweed snapshot reviewer.