openSUSE.Asia Summit 2019 Logo Competition Winner
openSUSE.Asia Summit 2019 Logo Competition Winner
9. Jul 2019 | Douglas DeMaio | No License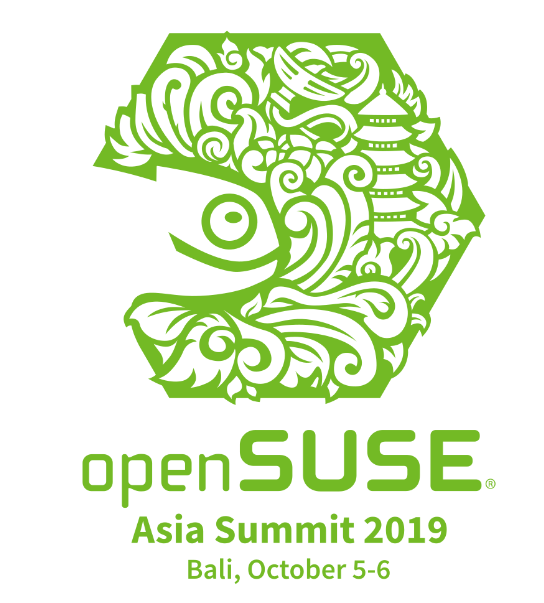 The votes are in and the openSUSE Project is happy to announce that the openSUSE.Asia Summit 2019 logo competition winner is Hervy Qurrotul from Indonesia. Congratulations Hervy! As the winner, Hervy will receive a "mystery box" from the committee.
On this logo competition, we have 18 submissions from all over the world. All the designs are great. This logo competition is voted by openSUSE.Asia Committee and Local Team. Thank you for your vote.
We would like to say thank you to all logo competition participants, Andi Laksana, Anggara Permana Putra, Bayu Aji, Budi Setiawan, Durim Berisha, Hammouda Elbez, Haruo Yoshino, Hege Dalsgaard, Hermansyah, Ilham Yusuf Fanani, Ka Chung Chan, M Afifudin, Muhammad Luthfi As Syafii, Rania Amina, Wisnu Adi Santoso, and Yuha Bani Mahardika.  We look forward to see you at the Summit.