The were plenty of updated packages in openSUSE Tumbleweed this week and KDE updates were made available for Frameworks, Applications and Plasma.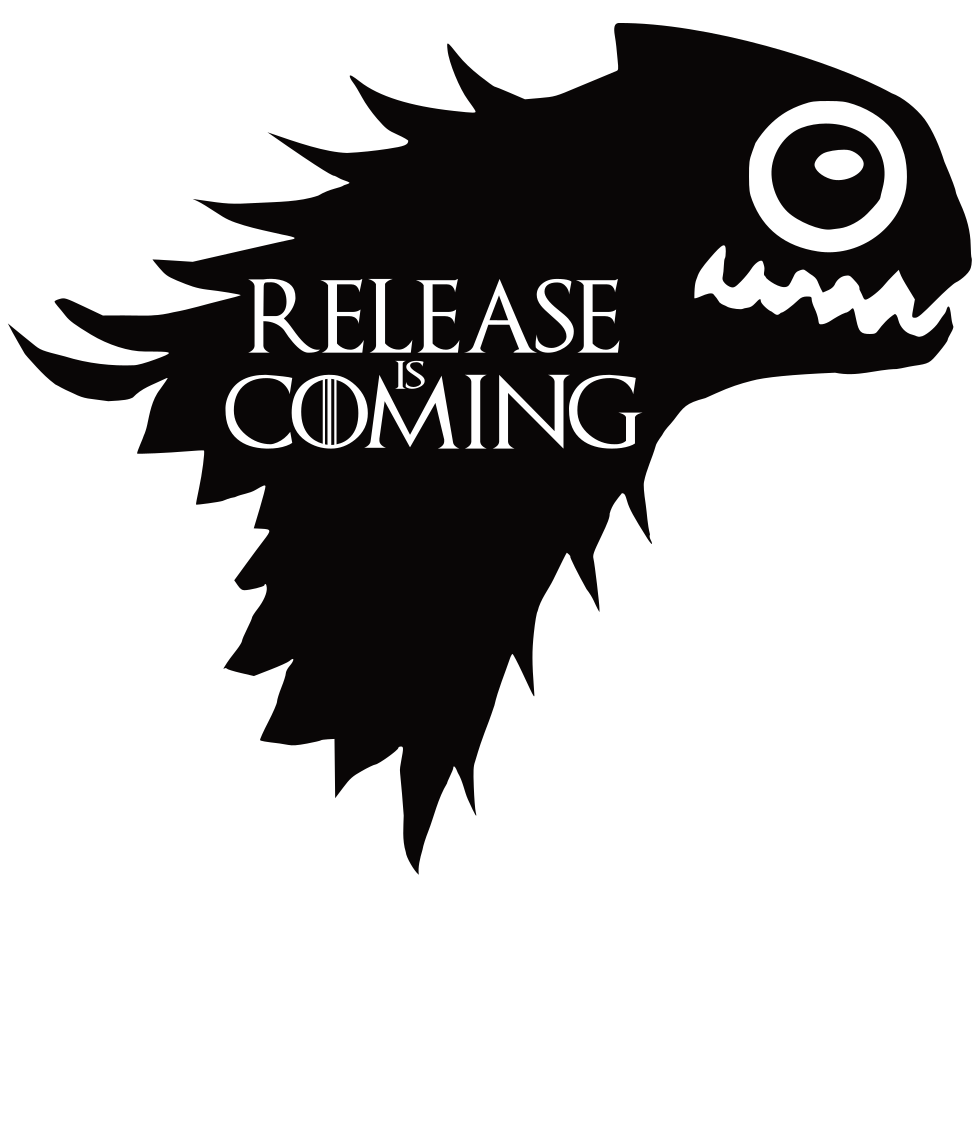 While the most recent snapshot didn't include an update of a KDE package, four out of the six snapshots this week did.
Snapshot 20180220 brought a few lesser known packages. The C library for asynchronous DNS requests known as c-ares updated to version 1.14.0. The c-ares update provided a patch for Common Vulnerabilities and Exposures (CVE)-2017-1000381 to protect against a network attack. The image view Eye of GNOME updated translations with the eog-plugins 3.26.2. The Xfce library targeted at application development known as Exo now has version 0.12.0, which was released from upstream six day before being released in this 20180220 snapshot. The requirements were updated for exo 0.12.0 and they include GTK 2.24, GTK 3.22, GLib 2.42, libxfce4ui 4.12 and libxfce4util 4.12. Developers looking to generate random numbers will find the update of the haveged 1.9.2 package. The Haveged package contains a daemon that generates an unpredictable stream of random numbers and feeds the /dev/random device.
Linux Kernel 4.15.4 provided a fix to auto-negotiate security settings mismatches the 20180219 snapshot. Issues with AppStream required appstream-glib to revert from version 0.7.5 back to 0.7.4. The snapshot brought the first point release for KDE's Long Term Support release of Plasma 5.12. The Plasma 5.12.1 version fixed several bugs including a fix for the mouse settings module that was crashing on Wayland.