Tumbleweed Rolls Into The New Year
Tumbleweed Rolls Into The New Year
8. Jan 2021 | Douglas DeMaio | CC-BY-SA-3.0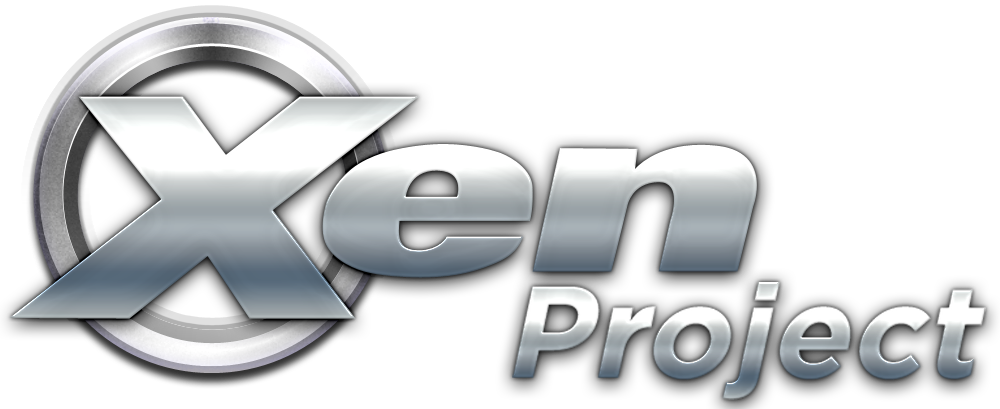 The holidays might be over and the new year is here, but users of openSUSE Tumbleweed didn't see any difference in the amount of snapshots released over the holiday season.
Tumbleweed snapshots have been rolling out daily before toasting to new beginnings last week.
Providing a fresh point of view for the new year, snapshot 20210106 brought an update to the 3D graphics package Mesa with version 20.3.2. The update brings in several new features upgrading from the 20.2.4 version with new Radeon Vulkan drivers and web rendering with EGL_KHR_swap_buffers_with_damage on X11. Two Common Vulnerabilities and Exposures exploits were fixed in an update of nodejs14 with version 14.15.4; CVE-2020-8265, which could corrupt memory leading to a Denial of Service exploit, and CVE-2020-8287, which had an HTTP Request Smuggling weakness, were both fixed. Xen had a patch update and removed some code. Other packages to update in the snapshot were busybox 1.32.1, libstorage-ng 4.3.78 and a few others.
Snapshot 20210105 updated a single package with the update of terminus-bitmap-fonts 4.49.1. The newer version added Open Type Bitmap support and altered ascii to be more useful with a back quote.
The Mozilla Firefox browser received its first minor version update of the year with 84.0.1 in the 20210104 snapshot. AV1 decoder dav1d 0.8.1 updated and fixed a regression caused by the picture buffer pool in its previous minor version release. Email retriever fetchmail 6.4.15 fix cross-compilation with OpenSSL. Ruby code style checkers (rubygem-rubocop](https://rubygems.org/gems/rubocop/versions/0.42.0) had a lengthy amount of style changes updating from version 1.4.2 to 1.7.0. Style/MethodDefParentheses ignores endless method definitions since parentheses are always required. Other packages updated in the snapshot were perl-Image-ExifTool 12.13, perl-Mojolicious 8.70, utf8proc 2.6.1 and more.
The updated of the Linux Kernel was one of two packages updated in snapshot 20210103. The 5.10.4 Linux Kernel had several arm64 fixes to include a fix of the GPIO memory size. The other package was a major version update to the utility for managing the LIBNVDIMM subsystem; the ndctl 71 package fixed documentation and now supports the new device-dax subdivision functionality added in the 5.10 kernel.
Two timezone packages were updated in the 20210102 snapshot. The third package to receive an update in the snapshot was the high-performance email content filter amavisd-new to version 2.12.1; the package's specfile was cleaned a bit and changes were made to prevent re-encoding of the notification templates.
The New Year's Day snapshot, 20210101, provided updates to CoreFreq, rubygem-grape 1.5.1, rubygem-net-ldap 0.17.0 and xapps 2.0.4.