openSUSE Announces Second 11.4 Development Milestone With New Kernel, OpenOffice, Mesa
openSUSE Announces Second 11.4 Development Milestone With New Kernel, OpenOffice, Mesa
7. Oct 2010 | Will Stephenson | No License
Today, Thursday October 7, the openSUSE project announces Milestone 2 of openSUSE 11.4.  Milestone 2 (M2) is the second of six periodic development snapshots of openSUSE 11.4 and includes updates to major components across the breadth of the distribution.
[caption id="attachment_5023" align="alignright" width="214" caption="Autumn's seeds; Spring's release"]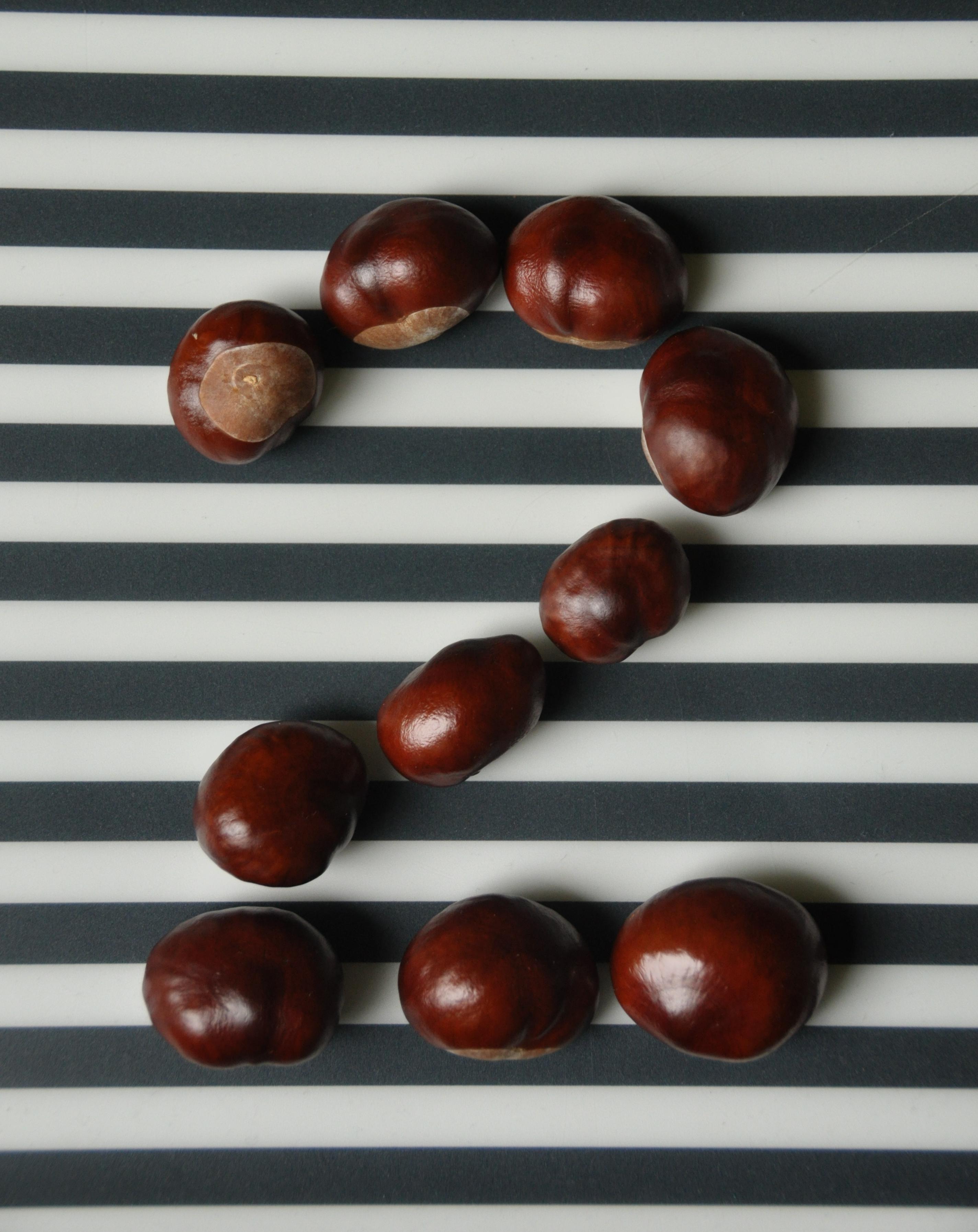 [/caption]
Starting at the bottom of the stack, Linux Kernel 2.6.36rc4 made it into M2. This is accompanied by the OpenGL implementation Mesa 7.9, which provides a new shader compiler and support for newer Radeon chips. The cronie crontab manager replaces the Vixie cron used until now and adds the flexible anacron, which allows cronjobs to happen even if the machine was powered down at the scheduled time. D-Bus 1.4 adds support for systemd and fixes the threading issues which gave KDE 4.5 problems.
Productivity users can get a taste of the future with OpenOffice 3.3alpha, including the user interface redesign resulting from Project Renaissance. Developers will enjoy Python 2.7, the latest, and last in the Python 2 line, as well as the new D language support in gdb 7.2, and the newly released Qt 4.7 and boost 1.44 libraries.
Rounding out the milestone are point release updates galore to GNOME 2.31.92, KDE 4.5.1, Inkscape 0.48, KOffice 2.2.2, and Firefox 3.6.10.
We look forward to your bug reports and test experiences. As usual, automated testing and the openSUSE Factory team have been taking hits for you to ensure that your download of  M2 will be at least minimally functional.
The next milestone is scheduled to for November 5.  openSUSE 11.4 is planned to be released in March 2011.
Edit: Eagle-eyed heise picked up that the announcement only came out today, whereas M2 was scheduled for September 30.  We'd like to point out that M2 was released on schedule on September 30; this announcement was late.