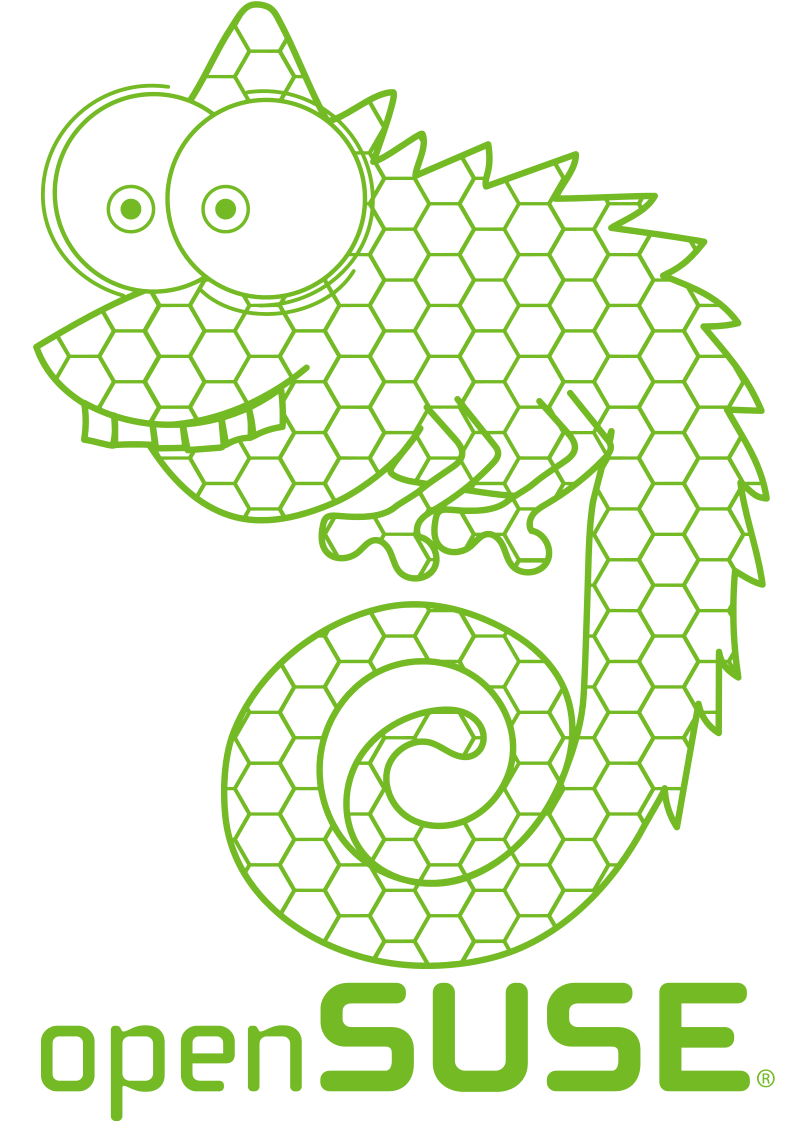 The default compiler for openSUSE Tumbleweed became GNU Compiler Collection 7 after the release of snapshot 20170529 making openSUSE the first major distribution to have the new compiler by default.
While Tumbleweed still has GCC6, GCC7 is now the standard for completing executable binaries for the chameleon's rolling distribution and the change momentarily slowed down the rapid release cycle of Tumbleweed.
"A major update like GCC always take a lot of preparation time and, as it shows in this case, even then some things can slip through," wrote Dominique Leuenberger is an email to the openSUSE Factory Mailing List, which people who use openSUSE Tumbleweed should subscribe. Luckily, no damage was done to any system in the wild yet."
The snapshot did expose a graphical glitch with Mozilla Thunderbird has since been fixed.
GCC 7 contains a number of enhancements that help detect buffer overflow and other forms of invalid memory accesses, according to its change log. Position Independent Executables was also enabled by default together with the switch to GCC7.
Snapshot 20170529 also brought a major version change to mono-core (version 5.0), which is an open source, cross platform .NET framework based on the ECMA standards for C# and the Common Language Runtime. Another major version change was made to xfce4-panel-plugin-mount, which updated from version 0.6.4 to version 1.1.2; the newer version offers various bugfixes, feature enhancements and port to GTK3. Two other major version changes also came in the snapshot with icu 59.1 and the advanced power management tool tlp 1.0.