A new milestone on the cloud: openSUSE releases milestone 3
A new milestone on the cloud: openSUSE releases milestone 3
22. Jul 2011 | Ricardo Chung | No License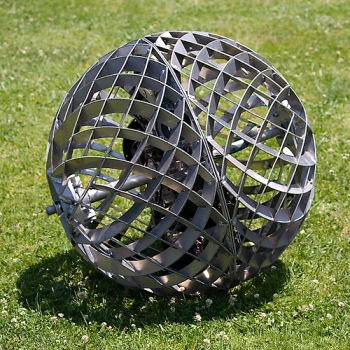 Just a few days ago the third of six milestones on the road to openSUSE 12.1 has been made available for testing before it goes to final release November 11th, 2011.  (Yes, 11-11-11!)
Main changes to this milestone
The third milestone has a huge number of changes and improvements on top of the latest openSUSE release. And many packages have been updated or upgraded. You can check the latest package versions on this page. What are the major changes?
Firefox 5

MozillaThunderbird 5.0

aaa_base 12.1

Kernel 3.0 rc7

Python3   3.2

Sysstat 10.0.1

LibreOffice 3.3.3.1

Tomboy 1.7.1

Tracker 0.11.0

many smaller updates to KDE and GNOME applications and desktops
Systemd needs your feedback
The team welcomes help and bugreports as we prepare for the first release of openSUSE to use systemd.
Hands on to help out easier than ever!
Your input at this early development stage is a great opportunity to collaborate in making the final release into the polished work we always prosecute for. openSUSE 12.1 Milestone 3 has a list of most annoying bugs here, please add issues you find and help fix them. As Will Stephenson has already blogged, fixing an issue is a matter of BURPing on build.opensuse.org! Find a how-to here.
So go and see for yourself what the next version of openSUSE has in store for you at our download center.