Ruby, YaST, Plasma 5.12 Beta Get Updates in Tumbleweed
Ruby, YaST, Plasma 5.12 Beta Get Updates in Tumbleweed
26. Jan 2018 | Douglas DeMaio | No License
openSUSE's rolling distribution Tumbleweed received several snapshot of new software packages this past week.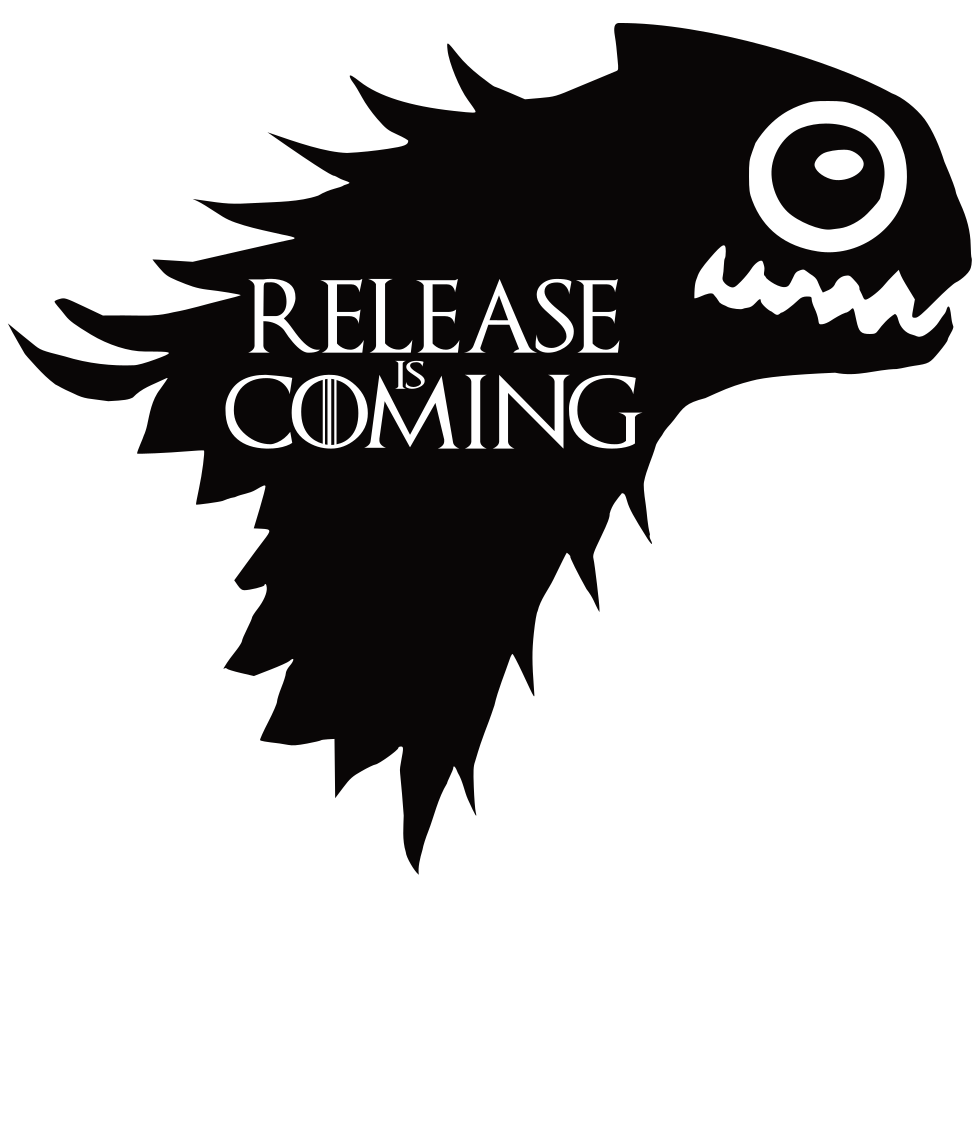 A total of six snapshots arrived and brought new versions of Ruby, YaST, KDE's Plasma 5.12 Beta and many others.
The latest snapshot, 20180124, switched the default for Ruby to version 2.5. Package improvements were made to the command line tool SUSEConnect 0.3.7. A change to cups-filters 1.19.0 in order to allow builds on systems without python2 was made with python3-cups rather than using python-cups. Enscript 1.6.6 fixed a handful of bugs and spec-cleaner 1.0.2 added groups for Rust and made the switch to pytest. Git, squid and perl-Encode also received minor updates in the snapshot.
The largest snapshot of the week was no doubt snapshot 20180122. The snapshot provided KDE Applications 17.12.1, Frameworks 5.42.0 and the beta version for KDE's next  Long-Term-Support (LTS) release of Plasma 5.12. Tumbleweed users can tryout the new items in the 5.12 LTS like the new KDE Store, which brings a wide selection of addons. With the exception of updates to libgme, download manager uget and Oracle's virtualbox, the release was primarily focused on the new versions from the KDE community. It is worth noting that virtualbox 5.2.6 fixed quite a few Common Vulnerabilities and Exposures (CVE) and libgme 0.6.2 fixed crashes in nsfe emulator. Gamers should be happy.
The 20180121 snapshot was relatively small, but  cmake 3.10.2 had backport RISC-V for its Kitware Information Macro Library (KWIML). The move from git version 2.15.1 to 2.16.0 enhanced the User Interface (UI), workflow and features; a note from its changelog states the use of an empty string as a pathspec element that is used for 'everything matches' is now an error. Userspace libraries and daemons of rdma-core backported several fixes in its 16.1 version.
Snapshot 20180120 updated the Linux Kernel to 4.14.14 and Mesa to 17.3.3, which provided fixes to Vulkan drivers for RADV, ANV, etnaviv, swrast and RadeonSI drivers. The btrfsmaintenance  0.4 provided some upstream patches and SuSEfirewall2 made some changes for IPv6 even though there has been a move to Firewalld from SuSEfirewall2.
The changes to YaST many users were waiting on arrived in snapshot 20180117 with yast2-update 4.0.8. Multiple other update were made to YaST packages in the snapshot to include changes to transition to Firewalld from SuSEfirewall2. SuSEFirewall2 based profiles will still work although not all the properties are supported, according to the changelog. Among other noteworthy packages in the snapshot were digikam 5.8.0 and the several fixes made in irssi 1.1.0.
Snapshot 20180119 also had some YaST changes like yast2-storage-ng 4.0.70, which correctly opens the expert partitioner when called from the openSUSE Kubic/CaaSP summary screen. Some of the KDE Application 17.12.1 were also updated in the snapshot. Several libraries were updated in the snapshot as well and frogr 1.4 fixed integration with GNOME Software.