LibreOffice, php, GTK Packages Updated in Tumbleweed
LibreOffice, php, GTK Packages Updated in Tumbleweed
31. Jan 2019 | Douglas DeMaio | No License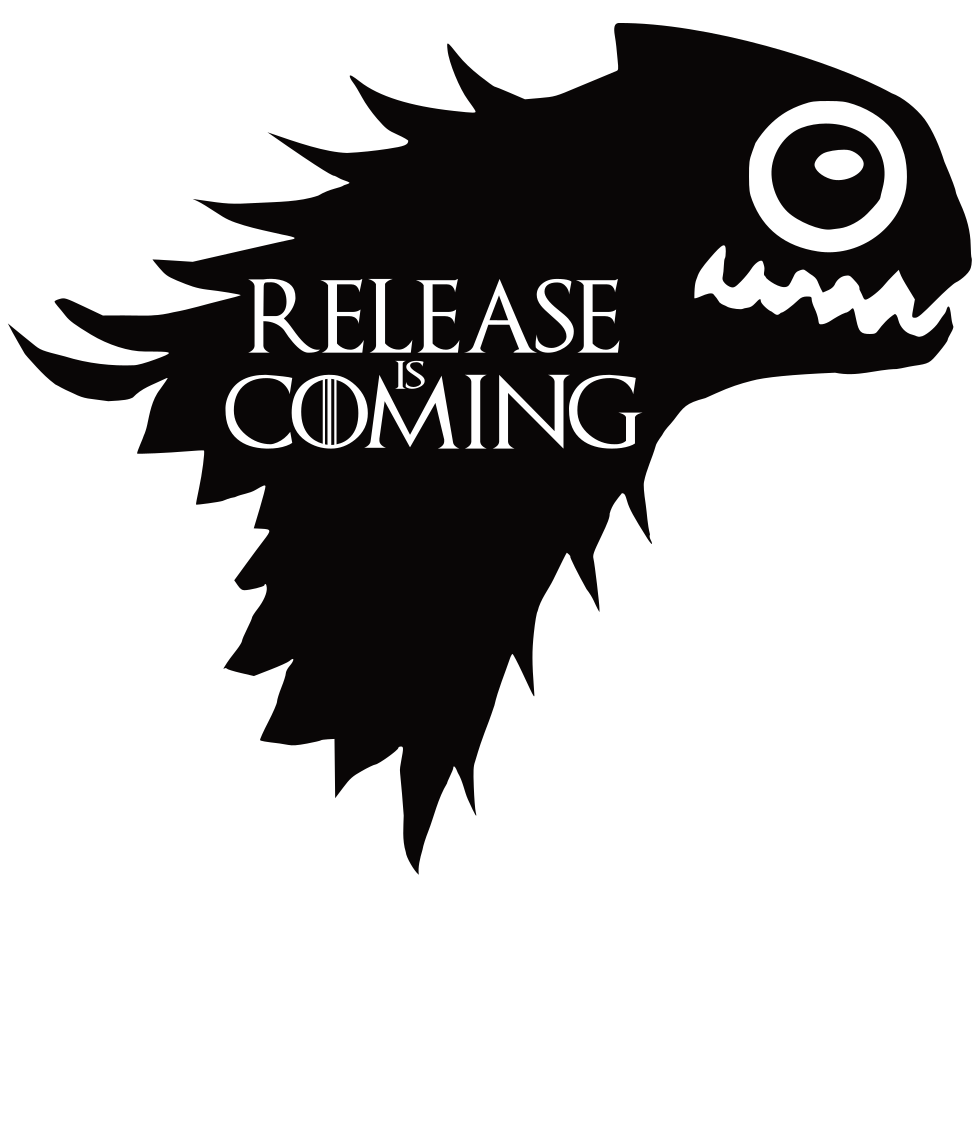 Three openSUSE Tumbleweed snapshots were released this week.
The three snapshots delivered new versions of php7, poppler, gtk3 and LibreOffice. The first snapshot of the week completed all the package upgrades for KDE Applications, which began showing up in last week's snapshots.
The most recent snapshot, 20190126, brought libreoffice 6.2.0.3, which added a patch to build with java-11.2; the new version also includes a patch submitted last week that has the basic rendering of organizational charts with LibreOffice's SmartArt objects. There were plenty of security fixes made with java-11-openjdk 11.0.2.0 to include improved JPEG processing and web server connections. The jump from btrfsprogs 4.19.1 to 4.20.1 brought a new metadata Universally Unique Identifier (UUID) feature and a lightweight change of the UUID without rewriting all metadata became available in the newest version. There was a fix for GVariant tests on the P6 microarchitecture i686 with the update of glib2 2.58.3. The newest version of gnome-builder, 3.30.3, now uses –frame and –thread with the GNU Project debugger. Widget toolkit gtk3 3.24.4 had a few fixes for Wayland and updated translations. GNOME's mobile-broadband-provider-info package was updated after almost two-years to the 20190116 version; the package provides mobile broadband settings for various service provider and a prepaid feature for Iliad telecommunications in Italy help trigger the updated version. Several bug fixes were made with the php7 7.3.1, which included a timevalue change for the curl_getinfo transfer. Significant changes were made in both poppler and poppler-qt5 0.72.0 to avoid cycles in PDF parsing and memory leak, respectively. Other packages updated in the snapshot worth noting were snapper  0.8.2, wicked and YaST.
Snapshot 20190125 only brought a handful of updated packages. The email, contacts and calendar server package cyrus-imapd  2.4.20 provided a fix for crash and a fix for a configured socket path is too long for its buffer. The package without a description, python-xcffib 0.6.0, was updated. The qpdf  8.3.0 and yast2-schema 4.1.1 packages were updated in the snapshot. Attackers can be thwarted with the upgrade of distributed messaging package zeromq 4.3.1.
Snapshot 20190124 completed all the package upgrades for KDE's Applications 18.12.1, which offers about 20 bug fixes. Tumbleweed started the week with an upgrade of the Linux Kernel to 4.20.2. Indonesian and Spanish translations were updated with the libstorage-ng 4.1.78 update. The package for tracking mission-critical IT infrastructure, nagios 4.4.3, had more than a dozen fixes with one of those fixing a make error when building on the aarch64 architecture. The lightweight Music Player pragha 1.3.99 added a new visualizer plugin and remote desktop client remmina 1.3.0 added language detection and removed deprecated floating toolbar. A long list of changes were made with python-kiwi 9.17.1 package and yast2 packages had several changes for the network, firewall and apparmor packages.
Snapshot 20190124 recorded an unstable rating of 70, according to the Tumbleweed snapshot reviewer. Snapshot 20190125 is trending as moderately stable with a rating of 77 and snapshot 20190126 is trending as stable with a current rating of 88.