The openSUSE conference team is starting the travel sponsorship program to financially support community members to attend the conference.
Apply
now online until August 5th!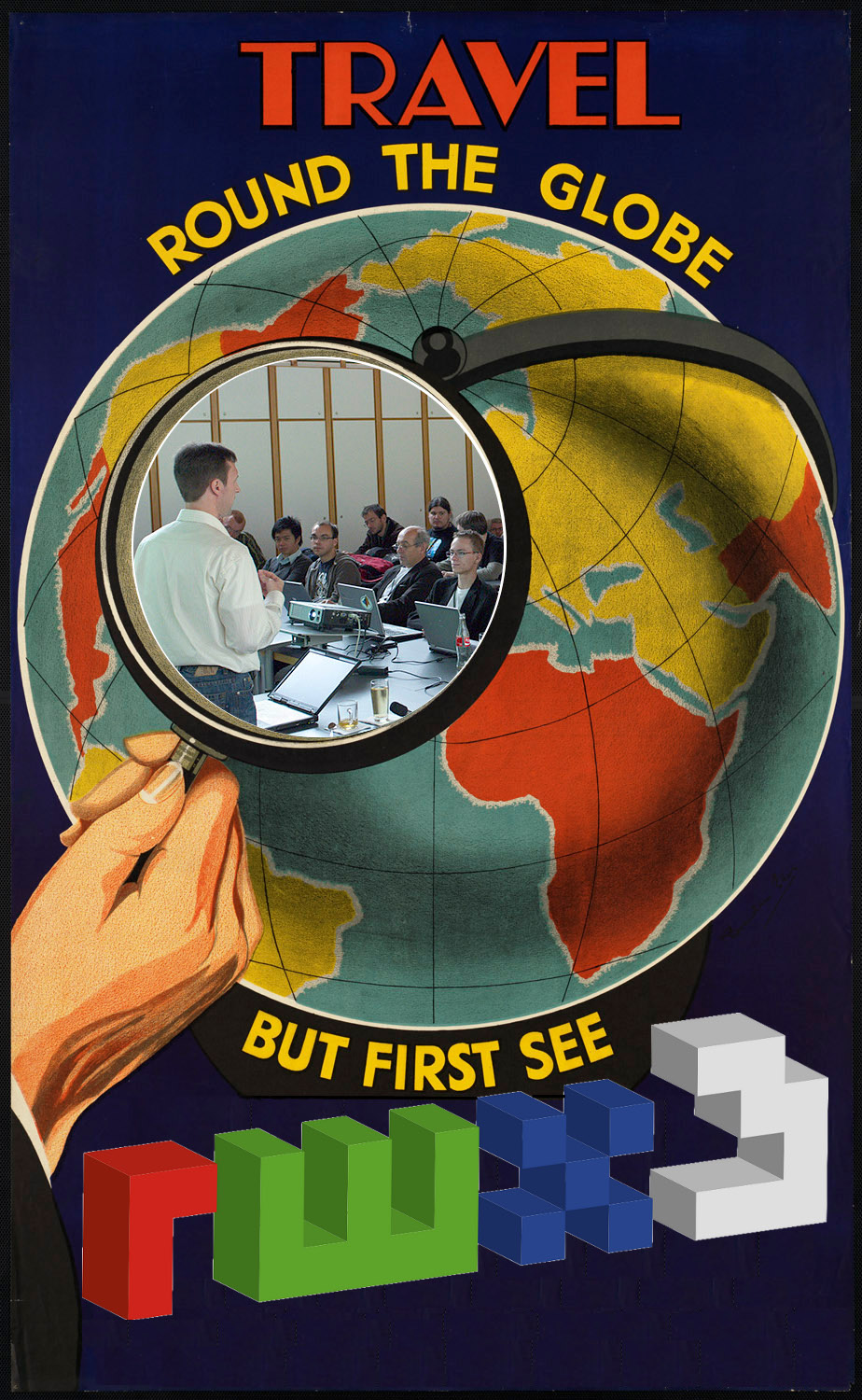 The openSUSE conference "RWX³" is the place to be for anyone using, working on or taking advantage of the openSUSE Project. No matter if you use our technology such as the Open Build Service, contribute packages to 12.1 or evangelize the world as an Ambassador, this is your conference. You can also meet a lot of your friends from other projects like KDE, GNOME, Linux, Samba, LibreOffice and, of course many people from other GNU/Linux distributions with whom we collaborate on technologies like packaging, appstores or low-level tools like systemd.
The conference takes place from September 11th to 14th in Nuremberg, Germany. Nürnberg is quite easy and cheap to reach from nearly everywhere in Europe but it happens to be that the world is slightly bigger than that. We have contributors from India, Taiwan, the US, Brazil, Australia and many other countries around the globe. A trip to the conference might be affordable to most, but we also have contributors at the beginning of their career where money is usually tight. No matter the reason why, if you need financial assistance to be able to attend the openSUSE conference we have something for you: The travel sponsorship program. And while the conference organization team is relentlessly looking for more sponsors for it, the team has enough commitments by now to start the program today. Hooray! If you want to come to the conference in September but need assistance with the travel costs, you can apply to be sponsored via email now. Read on to learn how!